GAD Knows Self Check-Out
GAD is a proud authorized distributor for Crane CPI solutions.
Think self check out is a solution for your business? Any size business can benefit with flexible and cost effective self-checkout solutions. We work for retailers, bars, restaurants, gas stations – anyone that needs help with quick checkout.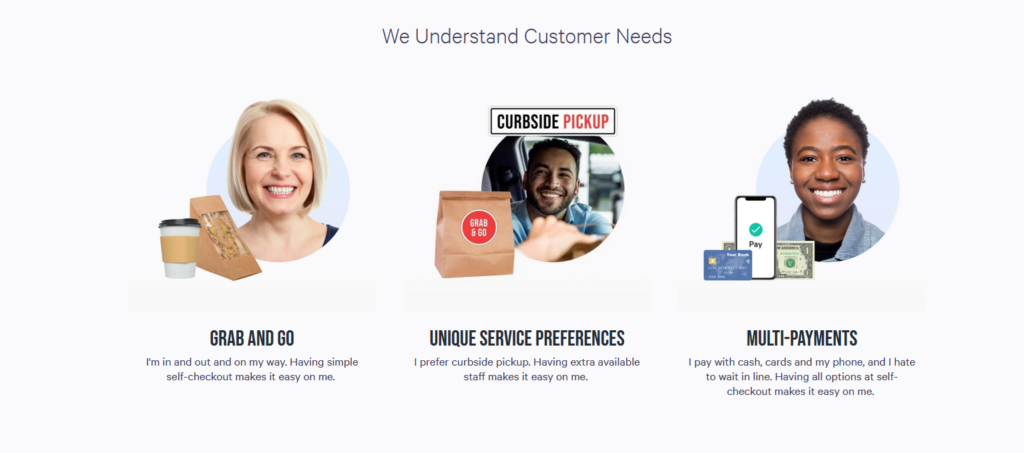 Self checkout satisfies grab and go, multi-payment solutions and self checkout. GAD offers turnkey solutions, custom solutions and creative payment solutions.
Don't loose customers to lines. 81% of customers avoid stores with long lines.