GAD Knows Digital Music
GAD understands digital music, background music and the speaker systems to deliver it all.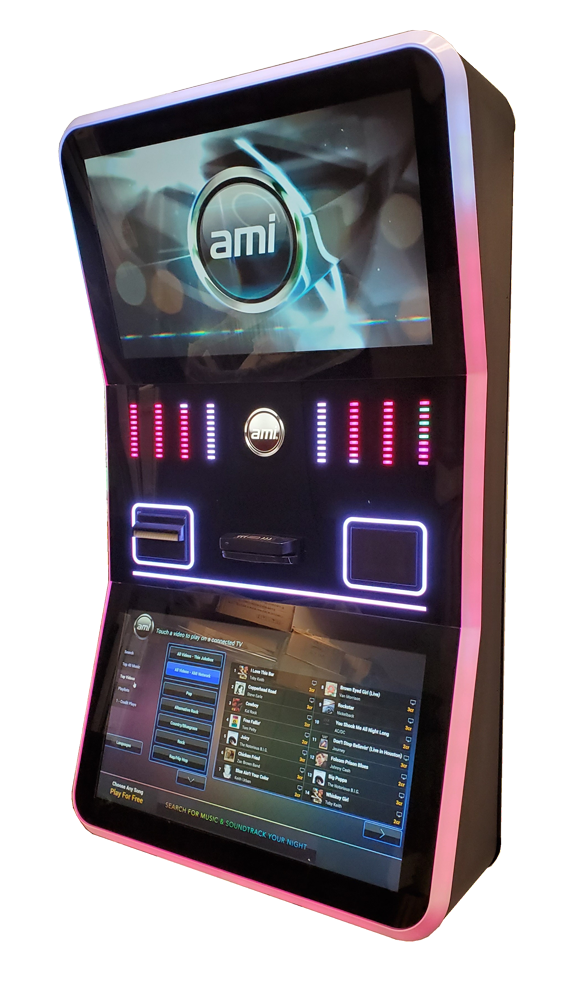 GAD Knows How To Make Music
Digital music creates an exciting, immersive environment.
You deserve to deliver the most immersive atmosphere and it all begins with great music. Not that we don't love the retro jukebox with records or CD's, but these AMI digital versions really pump the tunes to engage your customers!
Customer Engagement begins with the AMI Music app. Allow consumers to browse available songs and music videos – and pay for play on-demand. On their smart phone. They choose so your music changes as your audience does. Have an older audience at happy hour? Let them select oldies. Your audience gets younger as the night goes on? They'll pick current hits! All from their smart phone.
Customer Experience from millennial favorite bar-hopping tunes cranked backward to the original MTV generation content. Everyone loves to play their favorite music videos. The AMI video catalog creates an immersive experience across every available screen. Music, video, games and so much more.
Increase Promotions with our AMI Ad Manager Tool. Engage and immerse your audiences. Throw your own promotions on all your screens. Your manager controls the flow of the evening – all from the smart phone dashboard. Just a few promo ideas:
Trivia
Contests
Pre-sell events
Tease holiday promotions
Increase immediate specials – discover a new recipe today and promote tonight
Sell promotional space to cross-promote audiences
Change promotions on the fly to keep your audience engaged
Party ending too early? Try "Flash Happy Hour", "Guest vs Bartender Pricing", "Reverse Happy Hour" or "Late Night Bite" Specials
Improve the Immersive Experience with GAD. Our service technicians are trained in setting up AMI to run music video, promotions, trivia and other content across every screen. And, GAD techs are trained in balancing the sound. We know how to specify speakers across the room to outdoors, entertainment district, and cover the bathrooms too.
Manage Licensing Costs with AMI. Digital jukeboxes can also decrease expenses. Any public place with music pays for licensing. Many times music licensing companies use the occupancy permit to determine the level the owner should pay, similar to pay-per-view TV. They sometimes are assuming 100% occupancy, 100% of the time. Digital jukeboxes track the music played – and you pay licensing fees accordingly. Saving you time and money with an automated process.
Music to your ears? GAD Knows Music
NGX INFINITY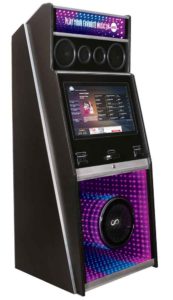 NGX MINI 3
NGX ULTRA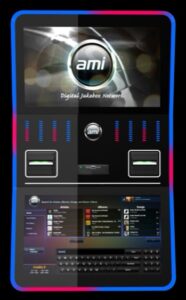 GAD Knows MTX Speakers
Audio for Everywhere
You will be proud how your place resounds with sound.
Our trained GAD field sales team is specially trained to specify your MTX speakers, order and install for a maximum, immersive experience. You need background music? Different music in the bathrooms? Want sports in one area, music in another and lower volumes in another space? GAD can set this up.
Speakers for every style and use –in wall speakers, in ceiling speakers and specialty speakers. Sound up outdoor patios, bar, restaurant, bathrooms and waiting areas. MTX Speakers  and GAD Music is dedicated to your best sound experience.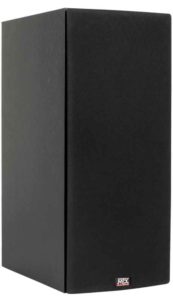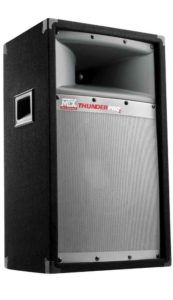 GAD Knows New and Used Digital Music Equipment
GAD SELLS PRE-OWNED DIGITAL MUSIC EQUIPMENT
But we just don't get used AMI digital jukeboxes often. Once a jukebox is in a performing location, there is little reason to exchange. Pricing for new and used AMI jukeboxes is available on request.
Speakers are typically specified and ordered per location. Generally GAD stocks new speakers.
Please call us about music equipment in inventory.
Are You Ready?
If you have questions about the AMI digital music solutions, background music and speaker placement, contact GAD in your area for answers. GAD knows digital music.