GAD KNOWS HOW TO CHANGE MONEY
Change bills, make a change or get money are all important in a cash-based vending business.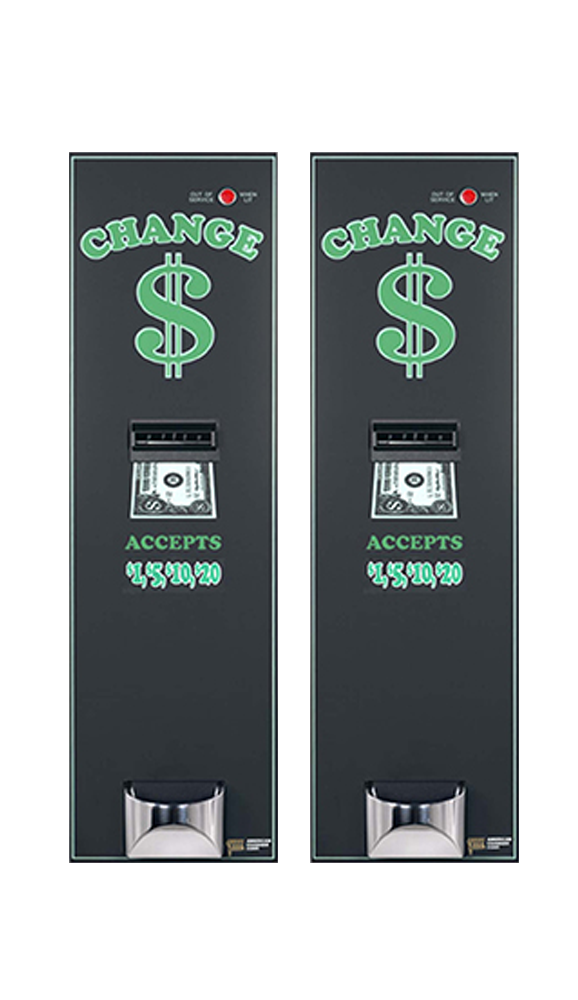 GAD KNOWS HOW TO CHANGE MONEY
GAD vending solutions include cashless and telemetry options as well as leading edge coin and bill handling equipment that work hard and smart for you. You, as the unattended Money Changer operator, have lots of options to control cash. And, its important to have a partner who can provide quality solutions. GAD can help you stay ahead of your competition, in control of your floor space, and provide proven and reliable results.
Bill changing equipment is designed to be reliable and secure even in unattended locations. GAD installs currency changers in car washes, laundromats, and other unattended business locations.
American Changer produces bill-to-bill, bill-to-coin, pay stations and bill/coin counters. GAD has various models of American Changer in stock.
When you need to make unattended money change, GAD has the solutions for you.
AMERICAN CHANGER AC2221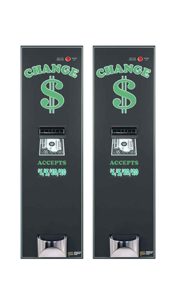 AMERICAN CHANGER AC6007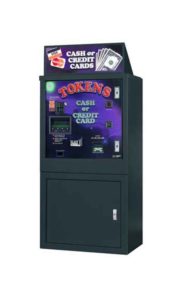 ROWE C6 CHANGER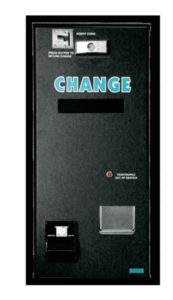 AMERICAN CHANGER AC1000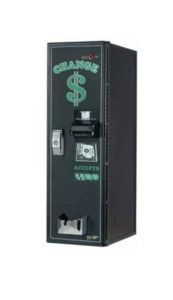 GAD Knows Bill and Coin Changing Machines
GAD Sells Money Handling Machinery
GAD sells both new and pre-owned equipment. Money bill and coin changing equipment usually is not available used, so we keep a stock of new machines in stock for immediate delivery or pick-up.
Customers with unattended businesses like car washes and coin laundry find GAD has money changers. Let us know what you are looking for and when you need it. With over 30 years in the money change equipment business, we know how to help.
Are You Ready?
Greater America Distributing (GAD) knows money changing machines and the issues of unattended cash systems. GAD stocks bill and coin changing systems for immediate pick up or delivery. And, GAD knows the security issues of unattended currency machines. We can provide guidance and best-of-industry security ideas to assist in your security concerns.
GAD knows bill changers, coin counters, and ATM equipment.