GAD Knows ATM
The perfect profitable addition to the cash side of your business.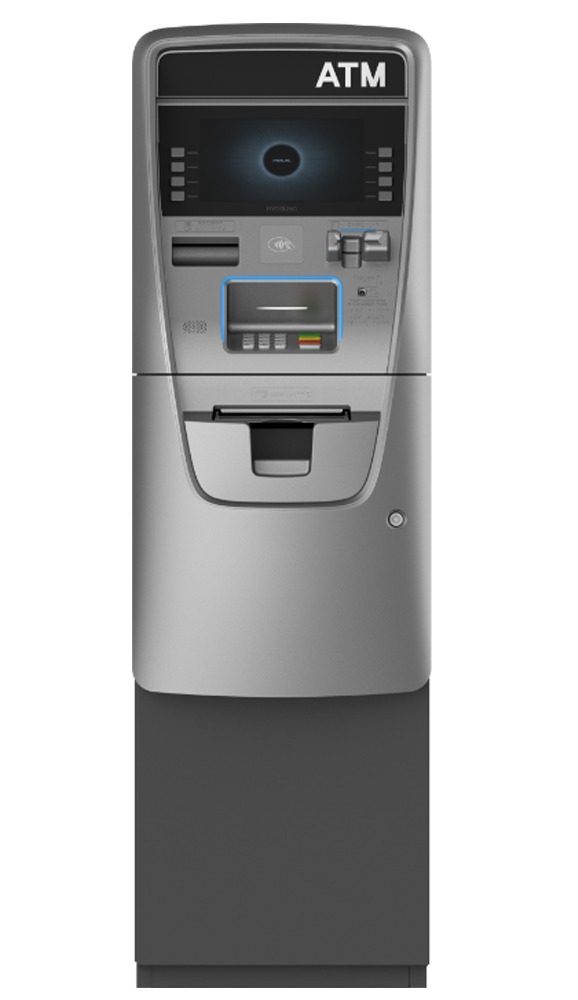 GAD Knows How To Make ATM = ROI for Your Business
Think high cash, high traffic areas = high ROI
Been looking for opportunities on your existing vending machine route business? The profitable formula is to add ATM's! And, the formula is simple.
Opportunities to look for include:
Is your customer cash-based business and/or have lots of games?
Is your customer getting asked where the nearest ATM is?
Are there at least 150 people through the doors daily?
Is this a tip based business that staff prefers in cash?
Is the business owner complaining about credit card processing fees?
Types of business good for ATM's: bars, game rooms, restaurants, convenience stores, etc.
The keys to a successful ATM business are customer use month after month. Greater America Distributing is your full service ATM provider. GAD knows ATM from programming to install, and can train you how to watch your ATM so it stays stocked.
GAD Vending helps you find the best fit for you and your customers. Start upselling ATM to your route today!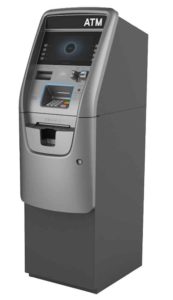 GAD Knows New and Used ATM Equipment
GAD SELLS PRE-OWNED ATM EQUIPMENT
But we just don't get used ATM machines often. Once an ATM is in a performing location, there is little reason to exchange the full machine. Pricing for new and used ATM is available on request. Please call us about ATM machines in inventory.
Are You Ready?
If you have questions about the profitability of an ATM at your locations, how remote monitoring works and best solutions for your business, give us a call.