GAD Knows Company Break Rooms
GAD brings your complete solutions for Break Rooms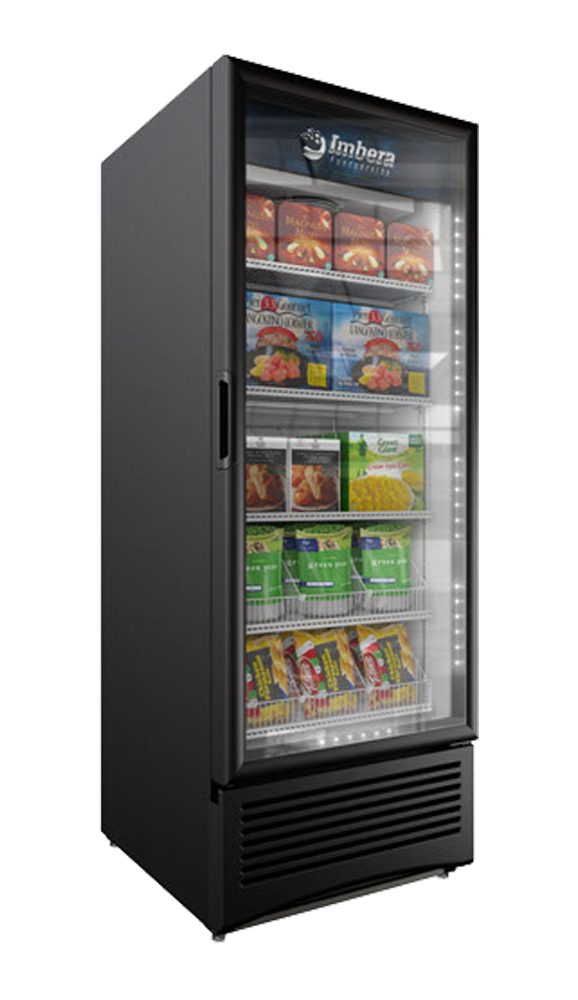 GAD Knows How To Complete a Breakroom
www.allstatemfg.com
When the project is your customers' break room, Greater America Distributing (GAD) knows how to create a user friendly environment. There is nothing more important in a competitive work place then to keep employees happy. And, a well appointed break room is a key amenity.
At GAD, we have the full line of options to make you, the route operator, the break room hero. We'll help you source heavy use microwaves, condiment stands, coffee machines, fridges and freezers that compliment functionality and cost-effectiveness to your vending route business.
And more! If you really need an unmanned Micro Market, we do that. ATM. Bill changers. Everything from the vending machines to cash management to entertainment. GAD is your one-stop-shop for operators with break room needs.
COOLBLU FREEZER PROPANE SAFETY COOLER
ALL STATES CONDIMENT STAND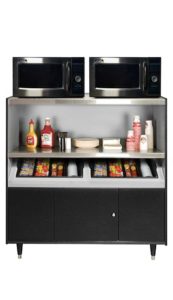 AMANA MICROWAVE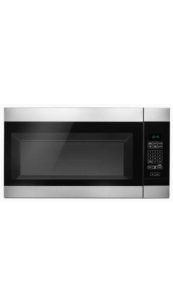 AMERICAN CONDIMENTS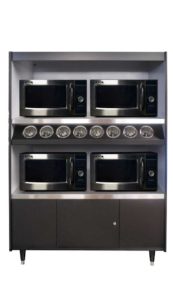 GAD Knows Full Break Room Solutions
GAD has break room equipment and vending machines available for all types of break rooms. And, occasionally, we'll have a previously owned break room piece of equipment.
Employees need a place to organize condiments? Need a heavy duty microwave? Need a soda machine? Coffee vending machines? Snack shop? Healthy solution vending machine? Installed fast?
What about safety coolers that lock? Cool beverages or foods? Can be added to a full breakroom or micromarket solution? GAD has that.
Having sold and serviced vending machines and break room equipment near you for over 30 years in Nebraska, Iowa, Kansas and Missouri, GAD knows break rooms. Give us a call!
Are You Ready?
Looking for break room equipment? Heavy duty microwave,  commercial fridge and freezer? Need to organize condiments, cups and paper products? Want an unattended micro market? Want to add music in your break room? Just need a couple vending machines but not sure the best product mix? Not sure what all you need to create the best break room? Or you just want to add a nice amenity for your employees?