GAD Knows Home Game Rooms
Games and Pinball keep your family and friends entertained – at home.
It's a great time to look at Stern's new home pinball edition games. All the quality. All the playfield features. Set for free play. Now is the time to set up your home game room.
American Pinball has brought us an interesting, new concept pinball with its Galactic Tank Force Pinball.
And, GAD has Jersey Jack, Golden Tee PGA Home Edition, Digital Darts and arcade games available for home purchase.
Call GAD to furnish your home with the ultimate, commercial quality games.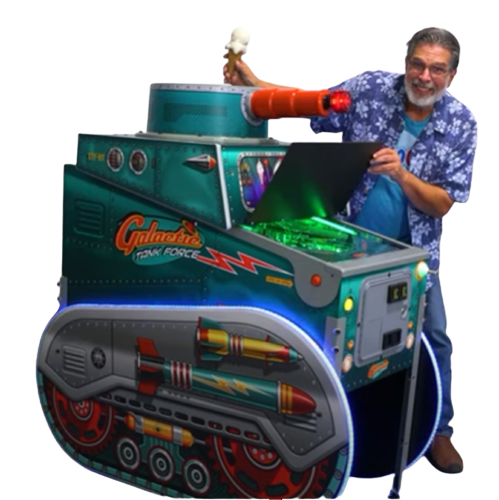 GAD Knows Fun Games for Entertaining at Home
You, your family and friends deserve a complete entertainment experience
Home is a special place. This is the place for family, work from a home office, learn at your home school, and where we get to relax and be ourselves. We spend money to create an exercise space, sleep space and office space – why not add an ultimate entertainment space!
Professional and home edition games are available at GAD. We are experts in the games that mix to match the family ages, space requirements and long lasting entertainment for the entire family.
Our website represents just a few of the many games we have in stock. Call us! We'll help you determine the best games and the most current specials available.
Pick-up. Arrange delivery. Ship to your home. We service customers in Nebraska, Iowa, South Dakota, Kansas and Missouri.
GAD happily accepts check or credit card. We will give you a bill total with all delivery charges and taxes prior to completing your order.
GAD Knows Home Edition Golden Tee PGA Tour

Golden Tee PGA Home Edition is the exact same game- arcade-style cabinet and all- that you have played and adored at bars and pubs for over 30 years. Designed for home use, the Home Edition Golden Tee PGA comes equipped with dozens of courses and a wide variety of features and formats that make it a must-have item for every game room, basement or man cave.
GAD stocks Golden Tee PGA Home Edition – and Golden Tee arcade machine parts. Join the Golden Tee PGA Evolution and pick up yours today!
GAD Knows Traditional Arcade Games for Home
Wholesome Entertainment for the Family
GAD knows Classic Arcade Games.
One of our favorite home arcade solution is the Classic-Cade Arcade game in the console or cocktail game table configuration. Both have over 60 classic games programmed and available for single or team play.
Games include: Pac Man, Ms. Pacman, Frogger, Asteroids, Donkey Kong, Mario Bros, Space Invaders, Centipede, Galaga, Pong and so many more!
Classic-Cade is in stock in both the arcade and table versions. Our offices are in Omaha, Kansas City and Des Moines.
CLASSIC-CADE UPRIGHT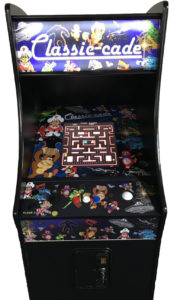 CLASSIC-CADE TABLE
GAD Knows Pinball
Pinball is the classic home game room staple!
Owning a pinball machine can provide years of enjoyment! Making the decision to have a pinball game in your home has a number of inherent questions.
What does a new pinball game cost?
New pinball games vary in price greatly. The manufacturers of our new games set the "Manufacturer Suggested Retail (MRSP)" that we are required to stay within by contract. Price also can include – shipping, delivery, and sales tax. Our sales team is always happy to quote a price on any of our pinball games. Or provide you with options within your budget.
Can I pick up my pinball machine?
Yes! We have offices in Nebraska, Iowa and Kansas City with inventory.
Do you help with setting up my pinball?
Yes! Our service techs can have your pinball game checked out prior to leaving our warehouse. Set the pay to "free play", for example.

Service techs can review with you what you need to know to set up your machine. How to authenticate to the internet. What is the best YouTube video for your game. And, answer any other questions.
Does GAD sell used pinball games?
Occasionally. There are times were we take a trade of a used pinball game that is worthy of refurbishing. Or we change out one of our floor games. These used pinball games make their way through our service department and become available for sale.
Visit our pinball page for an entire look at our manufacturers and premier game titles.
STERN PINBALL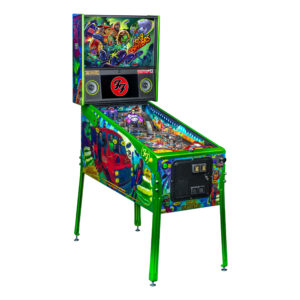 Stern Pinball is known for their best-in-industry graphics, LED lighting packages and sound. Games include: Foo Fighters, James Bond, Rush, The Mandalorian and many more.
AMERICAN PINBALL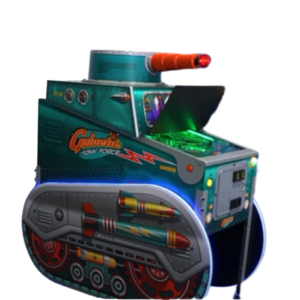 Family friendly favorites! Galactic Tank Force Pinball. Hot Wheels. Oktoberfest. American Pinball creates games for the home, casual players, the pinball professional and collectors.
JERSEY JACK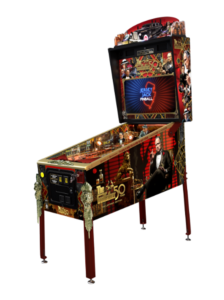 Jersey Jack is an innovator in pinballs – and their line of amazing games shows off their skills. GAD regularly has in stock The Godfather, Guns 'n Roses, and Toy Story.
And GAD Knows Even More Games
Complete your Game Room for years of fun
The choices for traditional games is as wide as your imagination. Our team knows how to assess the best game combination based on family age requirements, space limitations, budget and longevity of play.
Yes, we stock these games!
Start with the understanding we sell commercial quality games. Our residential customers appreciate the quality, durability and long term usability of our machines.
GAD also services what we sell. We know how to help you connect to the internet to play tournaments, or just play your family. We stock parts, have trained service technicians and can answer your questions.
Lots of games to choose from!
GAD knows traditional games like ping pong, shuffleboard, and foosball. Manual and electronic dart boards. Beautiful pool tables. Digital jukeboxes. Basketball shooting games. Speaker systems, indoor and out. And, add a vending machine!
Just what your family needs for stay-at-home, game night or entertaining friends.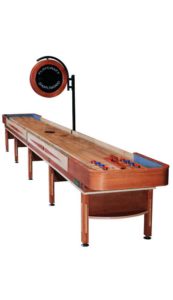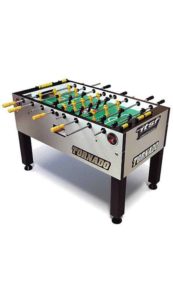 GAD KNOWS GAMES
At GAD we understand this is a big deal to get a great, new game for your home. And, you want to buy the right games for your family's long term play. With the service technicians and parts to take care of your equipment. Call us! Our GAD sales teams are located in Omaha, Des Moines and Kansas City.
Having sold and serviced games for over 30 years, GAD knows games.
Are You Ready?
Want Home Edition Golden Tee for your bar? Need an electronic dart board to play your friends remotely? Always wanted the perfect pinball machine? Ready to set up a man cave with high quality foosball, shuffleboard and a basketball shooting machine? Looking to keep the kids and their friends at your house? Or need to repair what you have. Sales and technicians in Iowa, Kansas, Missouri, and Nebraska.