GAD Knows the Next Generation of Cash and Cashless Technology
Bring your vending into today with new or retrofit cash handling systems.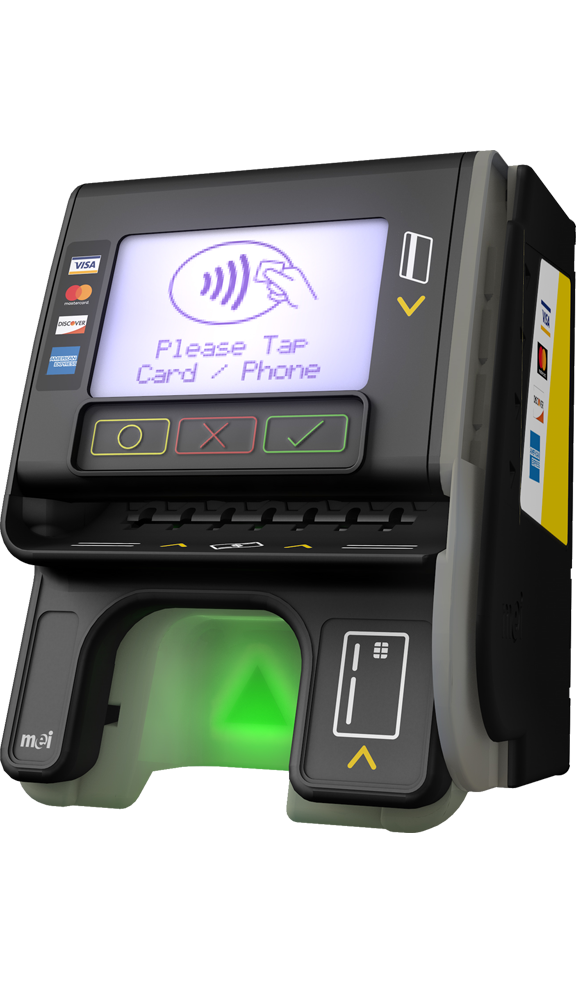 GAD Knows Payment Technology Solutions
When you are looking to change your changers,  GAD knows how Midwest customers like to pay. GAD has traditional money bill and coin change collection systems, and we know the newest, digital technology solutions.
With health and safety concerns about everything we touch, GAD knows touchless solutions to ordering and payment using the newest technologies. Your customer can order and pay on their phone eliminating the need to touch the screen. As the vending owner, this same software gives you reports on stocking with suggestions for stock levels, dated inventory, and sale reports. And, GAD knows how to set this up and train on implementation.
GAD can add cashless solutions in a wide variety of applications. We have cashless vending machines, payment acceptors for services like parking, tolls or fares, laundromat, kiosk, pinball and game payment system solutions that accept cash, credit card and digital payment.
GAD can integrate to your smart phone with alerts on your vending machines operating health – sales, payment types and operational efficiencies. And allow your customer to pay easily. A vending machine with the right mix of products in peak working condition and allows the customer to pay the way they want. All in one smart panel.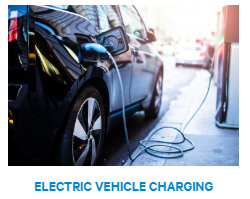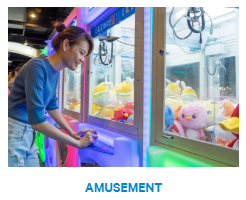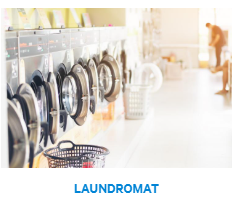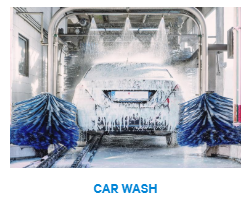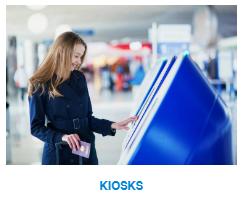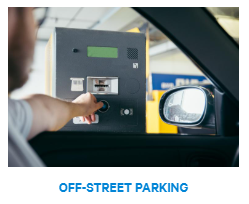 GAD Knows Crane CPI Payment Systems
You want to keep your vending operation open all hours without the worry of running out of change? You want inventory controls? No money jams? Safe touchless payment? GAD knows the new technologies of payments.
Whether you are operating a micro market, coffee station in the office, amusement arcade, collecting fares, or a single pop machine, knowing the integrations to the cloud is an essential part of the new cash management technologies. Crane CPI has the integration mechanisms and apps to support your needs. And GAD is your solution partner.
Ready for Connected Cash Solutions?
Learn how GAD can connect you with the Simplifi Mobile App to manage your business.
MEI ECHOICE CARD READER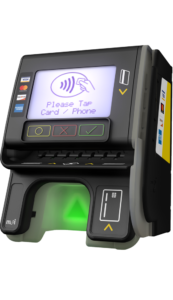 Mobile Customer Payment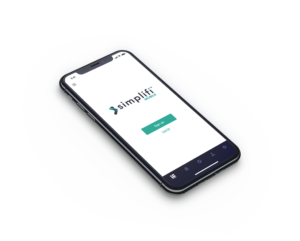 SERVICE TECH MOBILE APP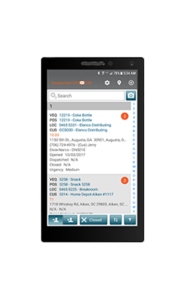 ROUTE DRIVER APP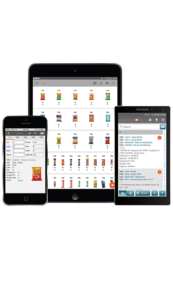 GAD Knows Nayas Cashless Solutions
www.nayas.com
When your business is unattended machines, knowing your payment technology is critical. Unattended business include car wash, kiosks, electric vehicle charging stations, off street parking and arcade machines.
Nayax addresses what your consumer of the vending machine needs while making your business run more efficiently. There's a reason why operators of vending machines, snack equipment, games, change machines and other unattended business machines choose Nayax.
Nayax technology offers solutions that encompass real time alerts, consumer engagement, multiple cashless payment methods and remote monitoring.
Use Nayax to run your unattended machine business. Alerts when stock is running low or perishable. Alerts when doors aren't closed properly. Alerts when the machine is unplugged. Get management reports for refill inventory pick list. All while your customer has payment options on all their favorite items.
VPOS CASHLESS READER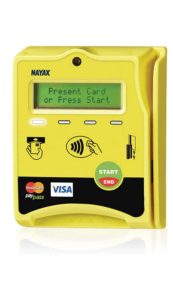 AMS THE OUTSIDER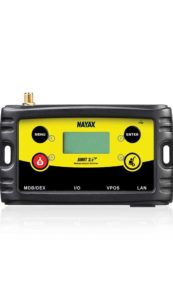 VPOS TOUCH CASHLESS SYSTEM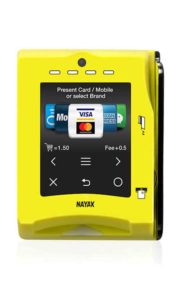 AMS COMBO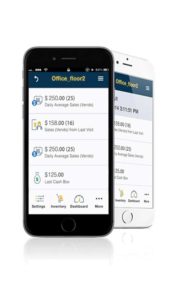 GAD KNOWS MEI CASH FLOW SYSTEMS
MEI, now a division of Crane Vending, the world's leading manufacturer of electronic note acceptors, coin mechanisms and other unattended transaction systems. Today, MEI electronic payment systems are relied upon for over 2 billion transactions per week in more than 100 countries worldwide.
MEI payment systems' technology is considered the most reliable choice in hundreds of real-world applications and has earned the best performance rating in the market.
MEI payment solutions can be retrofitted into most unattended equipment. Have a soda pop machine you want to accept credit cards? Pinball games set up for mobile pay solutions? Car wash accepting digital payment solutions? Kiosk that needs a cashless card reader? GAD can provide new or retrofit payment solutions to help you improve sales. Because today, who really carries change?
MEI CASHFLOW VENDING RECYCLER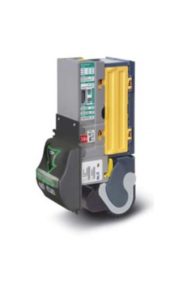 MEI CASHFLOW 4-in-1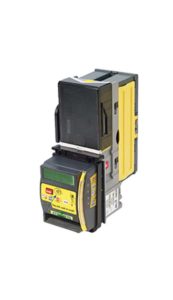 MEI CASHFLOW VN2700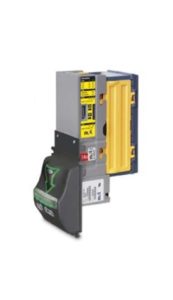 MEI CASHFLOW SERIES 7000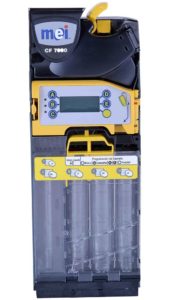 GAD Sales Team Knows New (& Used) Vending and Game Equipment
Whether you are looking for a single snack vending machine or a full employee lounge, GAD stocks new and used vending equipment. We have parts for changing vending product configuration and changing the cash management systems. GAD has Crane Cash Acceptors, MEI and Nayax – in inventory.
Our cash and cashless systems can also be retrofitted into existing games or installed with new games. Use our payment acceptance systems to make your pinball, Foosball, pool, darts and other games allow players to easily pay with a credit card or from a digital phone application. GAD knows how to keep the players playing!
And, all of our vending machines and games can be retrofitted with the newest in payment solutions. GAD knows software solutions to create a more profitable business.
Are You Ready?
Your customers walking away because they don't have cash? You'd like to accept credit card? Losing business because you don't accept mobile application payment solutions? You have internet, unattended machines and lots of foot traffic?
Frustrated running your business? Want reports coming to your cell phone? It's time for GAD Cash Management Solutions.