GREATER AMERICA DISTRIBUTING
GAD is a stocking distributor with installation, parts and service  of new Vending, Pinball and Games Across the Midwest.
GREATER AMERICA DISTRIBUTING
GAD Knows Service (with over 30 years experience)
Our Approach
Greater America Distributing (GAD) works hard every day to keep our customers, vending route operators, distributors, and vending owners' machines in with the newest equipment in peak working order. Our award-winning service, parts inventory, and equipment stock give us the flexibility to help solve your vending route issues, make money with pinball games and create excitement with new games to increase profitability across the Midwest.
Our Story
GAD is your premier distributor and service provider of vending equipment, pinball and amusement games in a 5 state region across the Midwest. The company has been operating for over 30 years with offices in Omaha, Nebraska; Kansas City, Missouri; and Grimes, Iowa, a suburb of Des Moines. We sell and service across the 5 state region of Nebraska, Iowa, Kansas, parts of South Dakota and Missouri.
GAD distributes and services entertainment solutions for your business and home. GAD sells and inventories pinball machines, claw games, Golden Tee, electronic darts, digital jukeboxes plus many other games. Plus commercial grade pool tables, shuffleboards and foosball. GAD also has arcade games of many types to complete a commercial game room, home game room or full arcade. We sell and support these games with parts, repair services and technical support.
GAD represents all the leading brands of vending equipment. Support for these quality vending machines includes sales, parts, repair services, and technical support. Our sales personnel have many years of experience with all types of vending equipment including snacks, refrigerated combos, cold drinks, and coffee machines. We design micro markets and break rooms to maximize employee comfort and/or for public use.
All our equipment is supported with the latest cash and cashless payment systems. GAD is an expert in providing cash acceptance, digital payment and cash changing machines. Cash management solutions are a daily solution provided.
GAD inventories other supporting equipment.
GAD knows ATM's. Where to place and how to manage ATM machines.
GAD knows music speakers best placement along with screens for our digital juke box solutions.
GAD knows pinball from the best creators in the industry.
GAD knows break rooms. We can supply all the condiment stations, microwaves and commercial coolers to compliment our break room solutions.
Privacy Policy
GAD is committed to protecting your personal information and your right to privacy. If you have any questions, comments or concerns please contact us.
When you visit our website, social media and use our services, you trust us with your personal information. We take that trust seriously. We do not share or use your information for anything beyond our own marketing use, warranty announcements or other GAD communications.
Thank you for being part of the GAD community.
MISSION
GAD Sales Mission is to sell the top of the line, best quality games, ATM, digital music and vending machines. We distribute the top manufacturers of their category because GAD takes our name seriously and our customer needs even more so.
Our GAD Service Mission is to keep our customers' equipment in top performance. So our route operators don't have failures, broken equipment or lose a key sales day of vending, gaming or ATM usage. GAD knows a daily loss of revenue can be make or break to a route operation. We work for customers to optimize floor space usage and maximize floor space profitability.  A commercial business needs efficient break room vending and micro markets to satisfy employees. GAD knows how to maximize floor space ROI with keeping your machines in peak working order.
The Company Mission for GAD is simply great customer care. That's why we go the extra step and accredit with the Better Business Bureau (BBB) in all our locations in Omaha, Kansas City and Des Moines. Tells, you, our potential customer of arcade and vending equipment for a full break room to a homeowner buying a cool, used pinball machine that we are in business for the long term.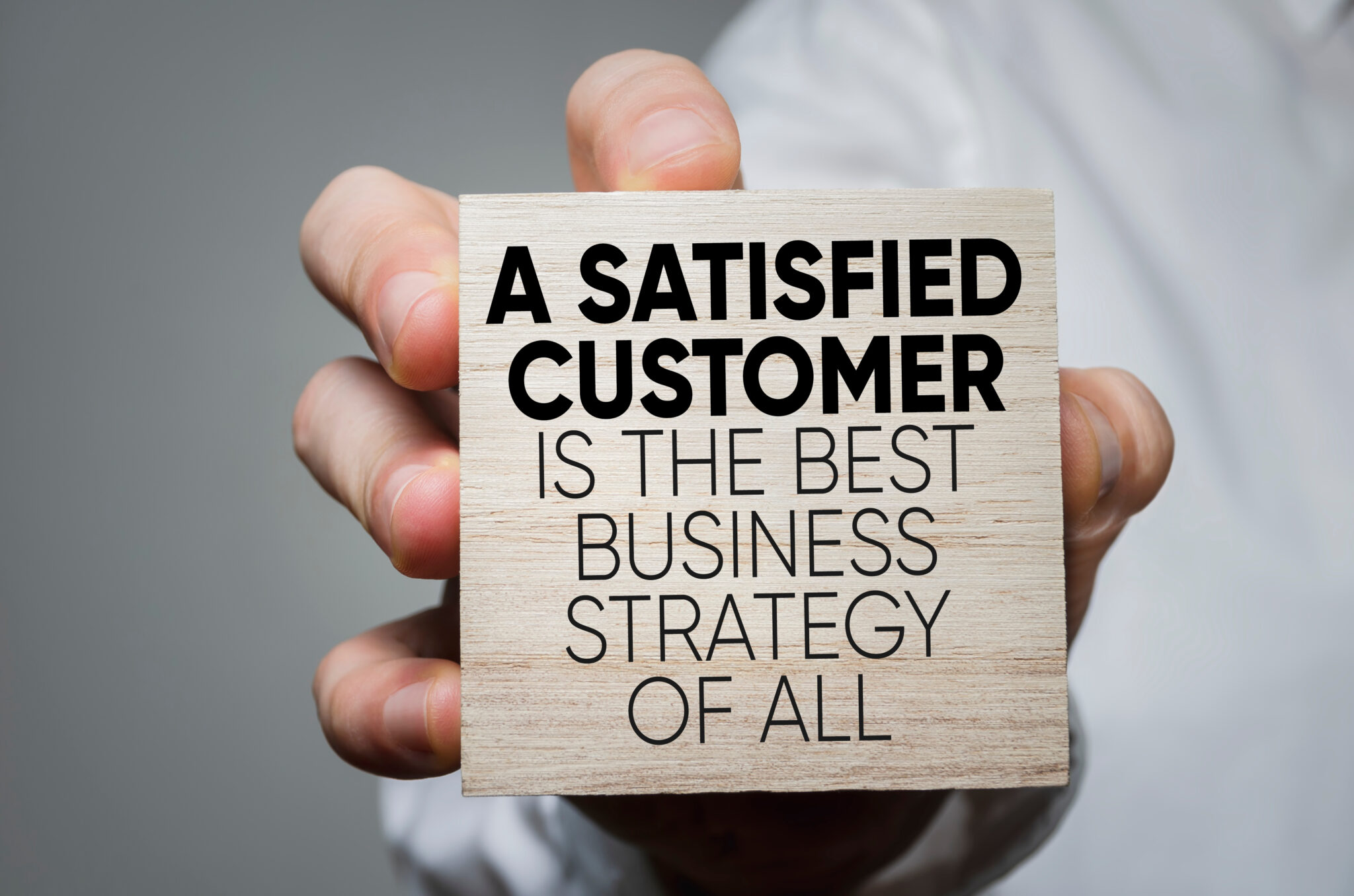 MEET THE TEAM
Our sales and service teams have an average tenure of over 10 years. Our long standing commitment to our customers is rewarded with customer loyalty. GAD works for customers across Iowa, Missouri, Kansas and Nebraska looking for vending machines for break rooms; claw games for waiting rooms; commercial pool, dart and shuffleboard tables; cash management changers for unattended laundromats and car washes; and pinball machines for anywhere – just to name a few of the machines in stock!
All of our machines are available for commercial and home purchase.
Our service departments are stocked with parts to fix machines we sell. Need to reconfigure a vending machine? Cash box keeps jamming on your soda machine? Pinball has worn parts? GAD service technicians are trained to help you troubleshoot over the phone, repair parts (or whole machine) brought to us, or schedule a service call. GAD commitment is to fix, repair or replace any machine that needs service in the fastest, most cost effective manner possible.
Our parts departments are available for customer pick up. We mail parts to customers. Our service technicians have access to fully stocked service vehicles and full parts departments. Just call us and we'll help you with trouble shooting. 
When you are looking for commercial games, pinball machines, vending equipment, cash management changers for unattended businesses or ATM's – call on Greater America Distributing to solve your needs.
GAD LEADERSHIP
Active business owners at GAD, Andy Dobel and Christine Dobel,  lead the GAD teams. As an engaged family team, Andy provides leadership as president of the company. He has extensive sales background to maintain a customer service focus to the company.
Christine has an operations background that she brings to GAD. Her leadership of the company brings financial stability, efficiencies and positive leadership.
Contact Andy if you have questions how to start your own business in the vending route fulfillment and game machine business.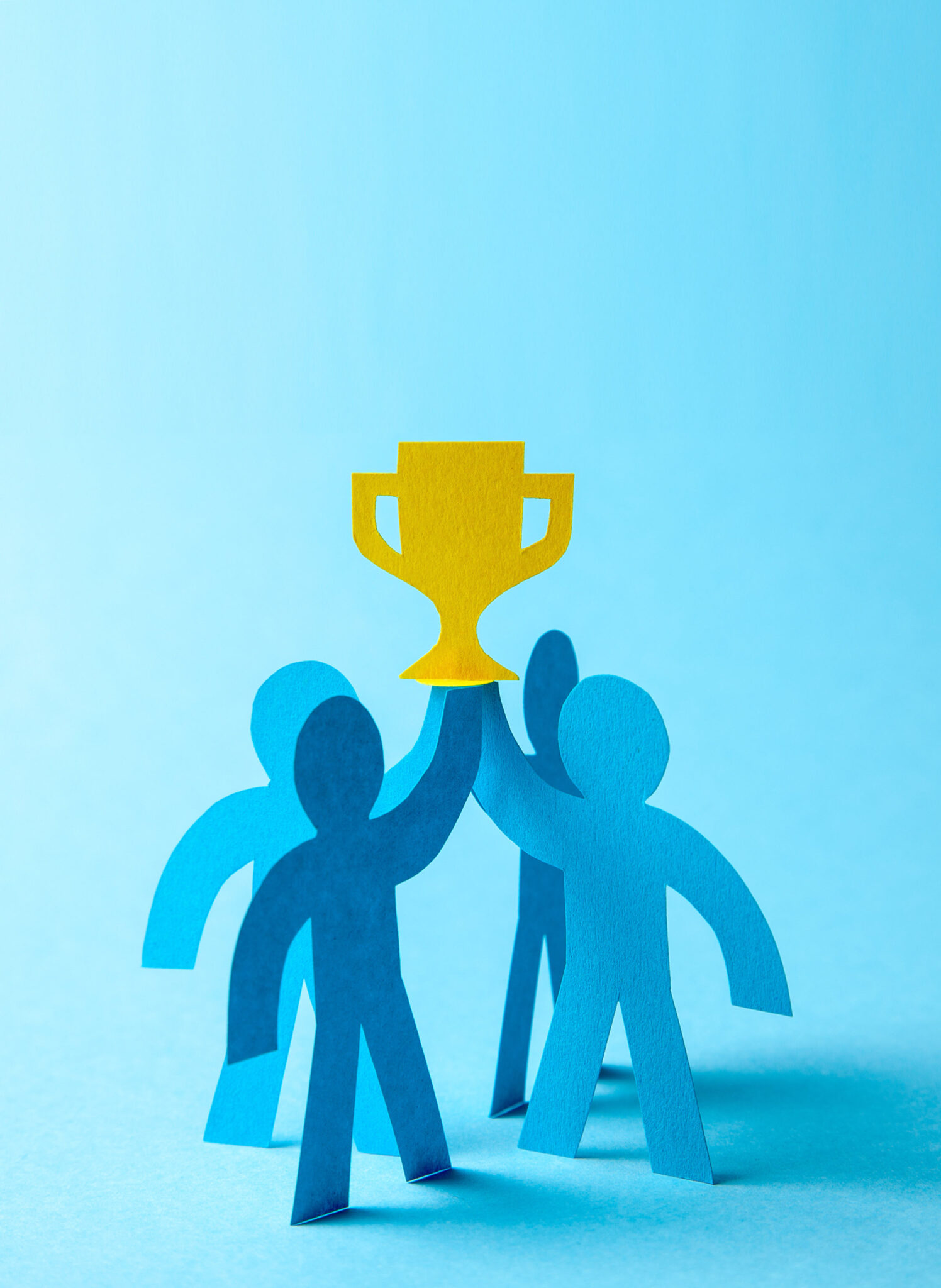 GAD Knows Vending & Game Equipment
GAD SELLS NEW AND GENTLY USED EQUIPMENT
GAD has vending machines and commercial games available for all types of business and home use. Need a soda machine? Coffee vending machines? Snack stop? Healthy vending machine? Pinball? Cash handling? Pool, darts and shuffleboard? Installed fast? We have vending machines, games and parts in stock.
Our service technicians can change out vending configurations, add new payment technologies and fix existing machines. What we don't do is stock vending machines.
GAD sells new and gently used commercial games. We inventory pinball by the top creators in the US. We stock Golden Tee, pool, darts, claw games and shuffleboard. At GAD, we know how to fix and refurbish commercial games. We stock parts. And our service personnel can install the technology to take cash and/or digital payment.
Own a high traffic business that customers require change? Unattended business with 24 hour operations? Customers want to self serve money changing? Business like car washes, coin laundry, arcades and vending locations all have customers that use change or tokens and customers will walk away if they can't make change conveniently. If you have customers leaving because they won't wait in line for change or need an ATM, GAD has cash changers, bill validate machines and digital solutions for your business. Greater America Distributing stocks in inventory ATM, bill changers and new cashless, digital solutions for immediate installation.
When you need a single machine – one vending machine, a claw game for a waiting area, one ATM, a stand alone pinball game for your home – GAD can help. At GAD, we inventory equipment options.
Having sold and serviced vending, pinball, cash management, and game machines for over 30 years in Nebraska, Iowa, Kansas and Missouri, GAD knows machines. Give us a call!
are you ready?
Get Started Now
Need a vending machine? Pinball? Golden Tee? Fix a machine? Change the interior configuration of a vending machine? Digital cash management? Low touch vending? ATM for your business? GAD know Vending and Game Machines. Technicians in Iowa, Kansas, Missouri, and Nebraska