What else to do this long holiday weekend? What about some arcade? Pinball? Is it time to go back out or stay in? Either way – you win!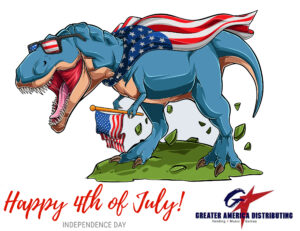 If you want to up your game room, GAD knows games! Here's a look at our game inventory. New and used games, pinball and Golden Tee. Call to arrange pick up at one of our GAD offices located in Omaha, Des Moines and Kansas City.
Want to be out and about? Have a particular pinball game you want to master? Check out pinball map.   Pinside Map. Or Stern Pinball locator.
Looking to play Golden Tee? Check out the map.
Another sure fire way to find your game of choice is to call GAD. Our experienced sales people know where pinball games, Golden Tee and various arcade games are located. We can answer questions for home game rooms like pricing, availability and so much more.