alio

With Alio, CPI presents an All-In-One cashless hardware solution for unattended payment. With a large touchscreen and customization user interface, operators can create an engaging user experience. Plus, Alio's rugged outer-casing and protective Gorilla Glass protects hardware against vandalism and daily wear-and-tear. Alio is supported by Crane CPI's cashless solution, including payment processing services and our cloud-based device management platform.
Industries that use Alio Cashless Solutions include electric vehicle charging, car washes, kiosks, fare collection, laundromat, cashless gaming, off street parking and arcades.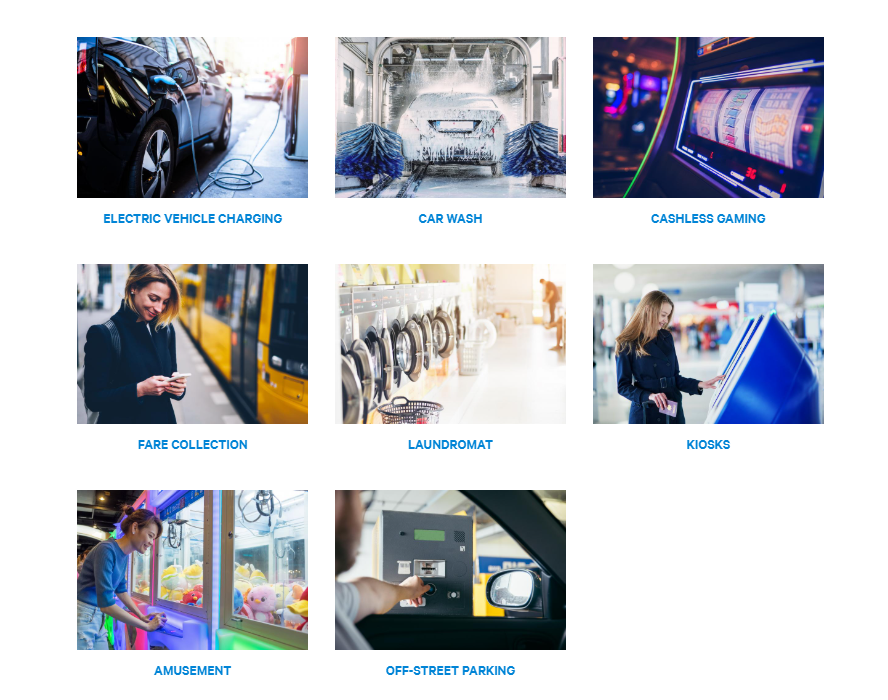 Visit with GAD Vending for options in cashless solutions, tokens and ATM solutions.