We're the leader in innovative micro market technology!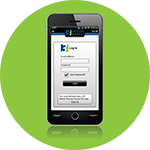 Our industry leading smart phone application opens the door to putting a  kiosk in each customer's hand.  You now have the ability to provide your customers with the ability to monitor their Market Account 24x7, make purchases, and quick login options through their personal mobile device.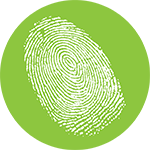 Add Biometric Fingerprint technology to your kiosk for the fastest, easiest login available on the market.  Customers can register one or all of their fingerprints to their account to give them the most reliable, cutting edge option of account login available.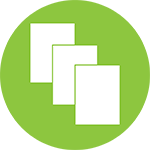 Real time reports at the drop of your smart phone? With 32M's advanced software you can monitor your store/warehouse reports 24/7 from anywhere with an Internet connection.  Utilize your computer, your smart phone, your tablet and stay ahead of the game with 32M!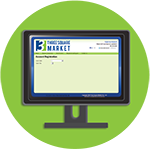 We're here to provide you with superb customer service.  From remote kiosk access, helping you get your market up and running, to the every day questions - any questions you may have, we're here for you.  Give us a call - 816-531-4300
How does a Three Square Market work???
Complete transactions in a matter of seconds with our simple checkout process.
CHOOSE
Employees will enjoy the large variety of products available in a micro market. Stock unique items unavailable for vending machines.
SCAN
Scan your product choices at the kiosk, select items from a list at the kiosk, or use your smartphone for a personal checkout!
CHECKOUT
Kiosks accept multiple payment options: cash, credit or market account.
MOBILE APPLICATION
Use our mobile application for a personal checkout experience!  Operators can use the mobile app to monitor their markets  24/7!